Car Parts Expert - sideskirts
These sideskirts of Car Parts Expert give your car a sporty appearance. The sideskirts can be combined with a front spoiler and a rear skirt, thus resulting in a complete bodykit for your car.
This sideskirt set is a high quality product, made of PU-RIM / ABS and is supplied with complete assembly kit and clear installation instructions. Of course, a sideskirt set must be painted in colour before being mounted on your car. However, you do not need to arrange this yourself, because Car Parts Expert offers an excellent painting service with a unique customer satisfaction guarantee.
Sideskirts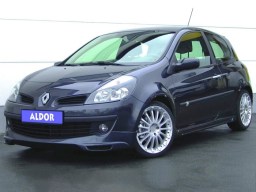 For wide front fenders
Price (incl. 21% VAT):
€ 383,00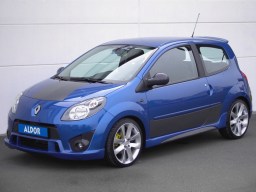 Price (incl. 21% VAT):
€ 383,00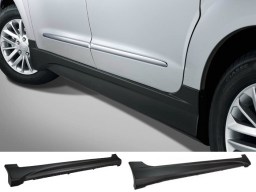 Matt black
Price (incl. 21% VAT):
€ 632,00