Luggage & Transport
At Car Parts Expert we have many handy products and practical car accessories that make traveling a lot easier and more pleasant.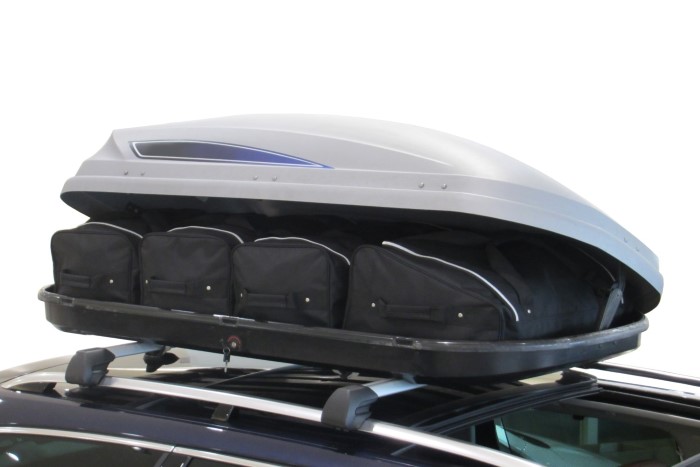 Car-Bags.com travel accessories
With Car-Bags.com travel accessories traveling is a lot more pleasant. Car-Bags.com has special bags to make the most of the space in your roof box during summer or ski holidays. Or a handy cooler bag to keep food and drinks cool.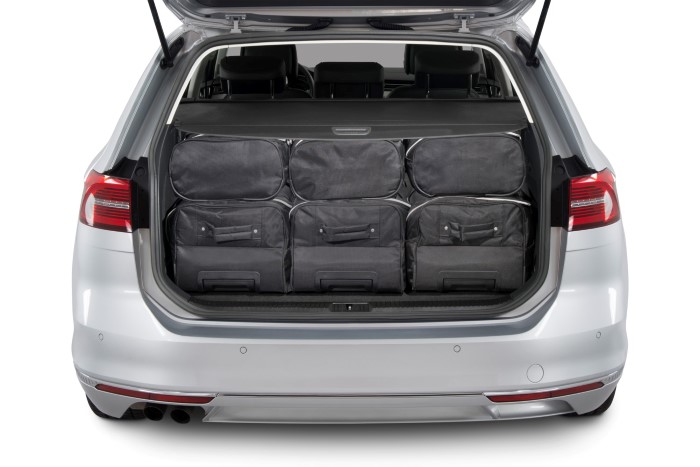 Car-Bags.com travel bag sets
You're going on holiday with your family. But how do you get that pile of bags and suitcases in your car? Loading, unloading, try again and... again. Car-Bags.com puts an end to all this fiddling and fitting with travel bags tailor made for the trunk of your car.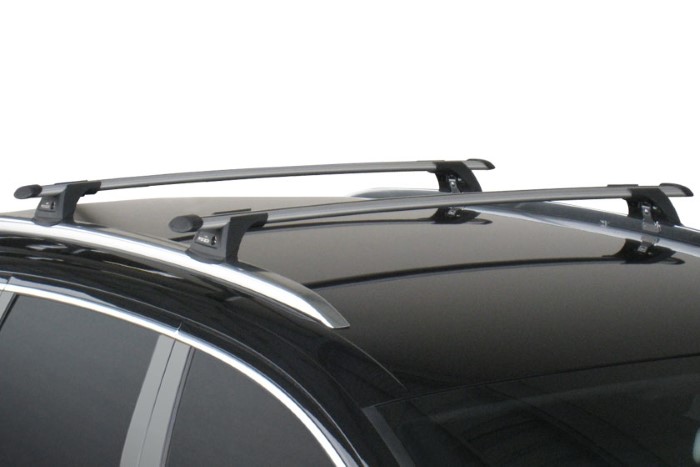 Roof rack bars
Car Parts Expert offers excellent quality roof racks at a good price. Our roof rack bars are very robust and have a well-designed and proven fastening system, adapted to your specific car model. So you easily take a roof box or bike carrier on holiday.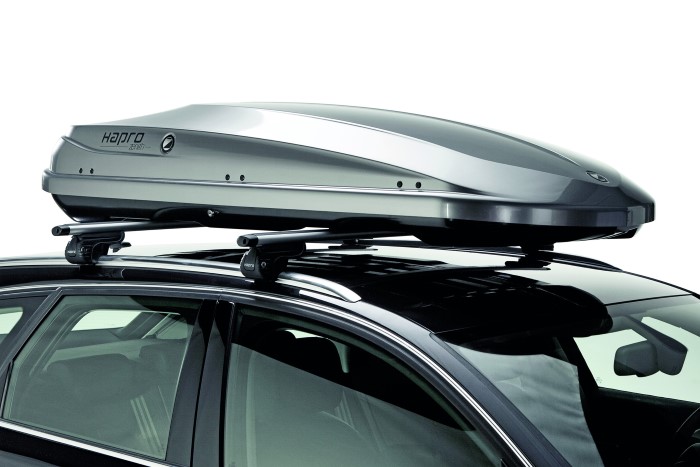 Hapro roof boxes
Hapro is one of Europe's largest roof box manufacturers. Convenience and innovation are of central importance in the development of a Hapro roof box. With a Hapro roof box, you are assured of a high quality product at an attractive price.
Dog guards
With a dog guard you can safely transport your pet, but it also protects the driver and passengers from the dangers of unsecured cargo in the boot space. These dog racks or luggage racks are custom made per car model.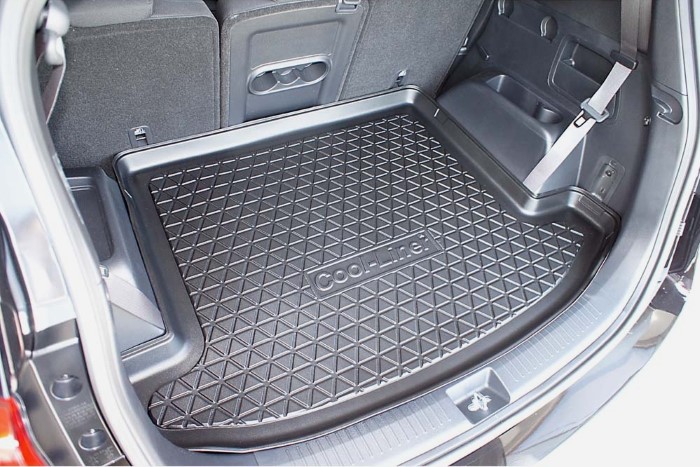 Trunk mats
A trunk mat from Car Parts Expert protects the boot of your car against dirt, fluid and damage. The surface of the mat is completely anti-slip and they have a perfect fit for every car model.