Bumper protector
You can buy a suitable bumper protector for your car at the renowned Dutch specialist Car Parts Expert. By doing so, your car will be protected against dents and scratches during loading and unloading many types of materials. At Car Parts Expert, we offer you a wide range of bumper protectors made from different materials:
Every car bumper guard will be delivered with firmly adhering double-sided tape. That is why installation is rather easy. In this way, you can apply the car bumper protector on your own in no time at all. While doing so, it is important to clean and degrease the surface with the enclosed wipes.
Bumper protector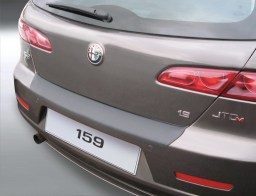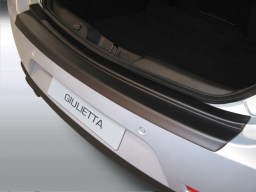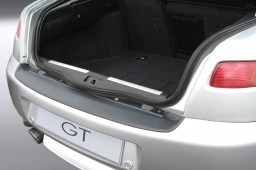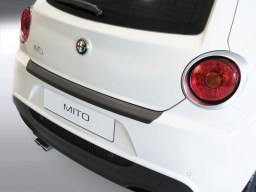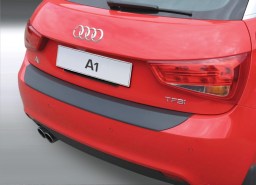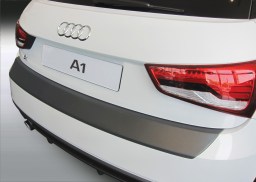 (incl. S1 & S-Line)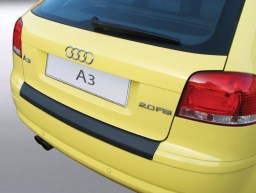 not cabriolet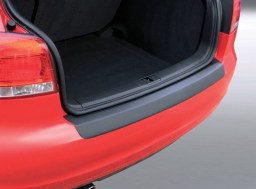 not cabriolet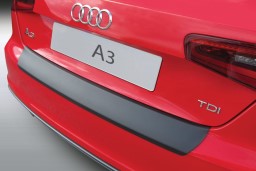 incl. S3, RS3 & S-Line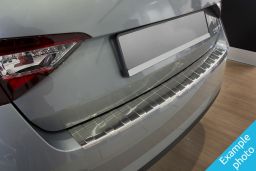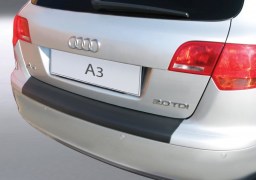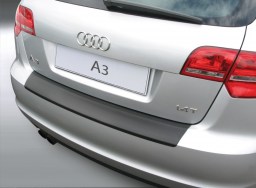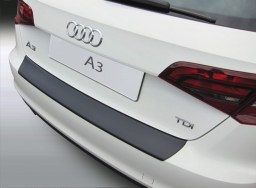 incl. S3, RS3 & S-Line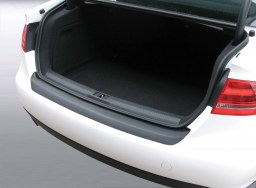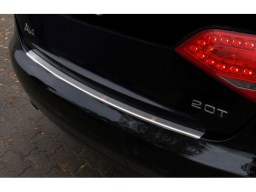 Price (incl. 21% VAT):
€ 62,00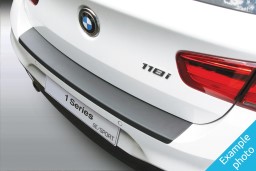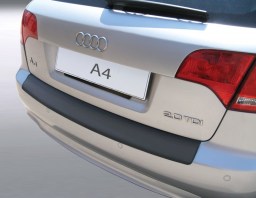 not S4 & RS4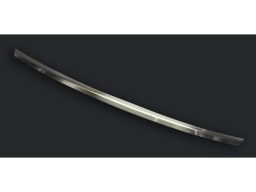 Price (incl. 21% VAT):
€ 76,00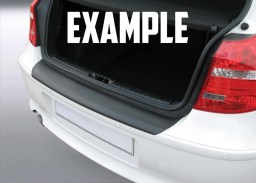 not S4 & RS4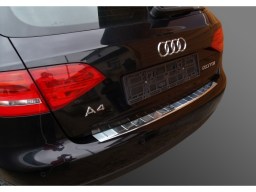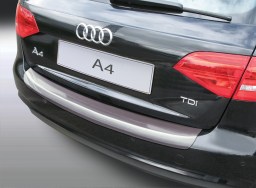 not S4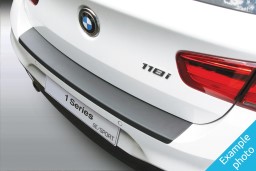 (Quattro, not S-Line & Allroad)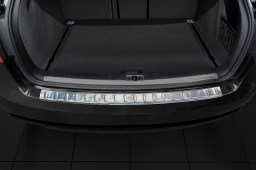 not S4, RS4 & S-Line
Price (incl. 21% VAT):
€ 62,00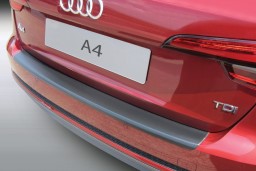 incl. S-Line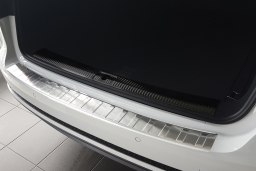 Not for Allroad
not Allroad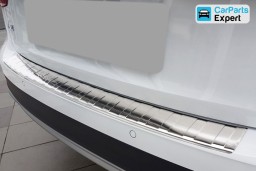 Buying a car bumper protector in the desired look
At Car Parts Expert, we can deliver a car bumper guard made of ABS in the standard matt black colour. We offer it in three different looks at well, for an additional fee of €14, namely:
Silver;
Carbon-look;
Brushed alloy look.
We offer tailor-made car accessories. Due to our large customer base we are able to offer you customer-specific accessories of outstanding high quality, like the car bumper protector, at very competitive prices. Moreover, on a long term basis, it is a lot cheaper to buy a car bumper guard instead of spray painting the bumper of your car. With a car bumper guard you can keep your car flawless, without paying too much. This is not only beneficial for yourself, it can also be favourable in terms of a possible future sale.
Take advantage of an excellent price/quality ratio
The competent staff members of Car Parts Expert will be happy to assist you. If required, they can show you our wide range of products. Naturally, you can buy the desired car bumper protector on our website. The order process is very easy and our delivery times are, in most cases, short. Besides the sale of bumper protectors, we also sell other mouldings, including:
Entry guards;
Door protectors for cars.
These protectors also meet the requirements toward high-quality and design. Do you have any questions? Our customer support staff will be happy to answer them when you call us at +31 416 235 600. For example, they can tell you everything about installing the car bumper guard you can buy at Car Parts Expert. In addition to the delivery of high-quality car accessories, a comprehensive customer support is of our highest priority.