Car accessories and products for the Mitsubishi Outlander III
On this page we have listed all products and car accessories we can offer you for your Mitsubishi Outlander III. With the filter above you can filter out your desired products. By clicking on the product you'll go to the product page. There you will find more information about the product itself and the delivery time.
Outlander III | 2012-present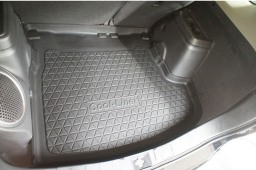 5-seater
Lower boot
With and...
5/7-seater, 3rd row pulled down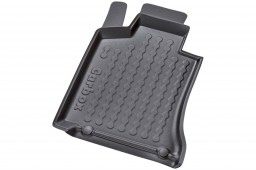 not for Hybrid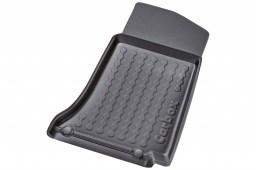 not for Hybrid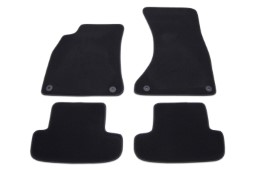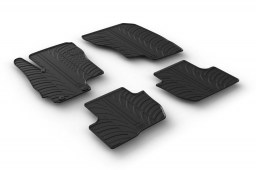 Incl. PHEV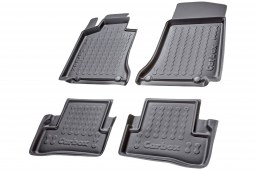 4 pieces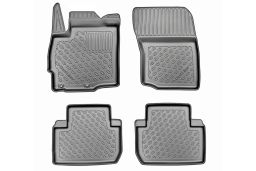 Excl. 3rd row seating
Not for...
Incl. Hybrid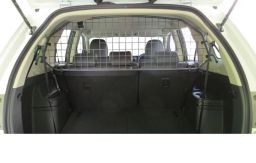 Incl. Hybrid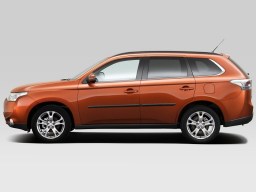 Matt black / in body colour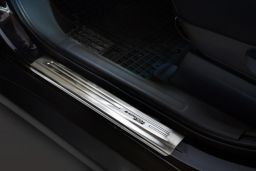 "Special Edition"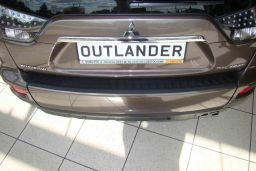 Not facelift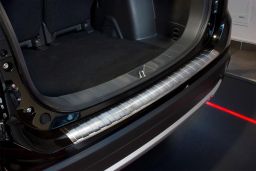 For models without parking sensors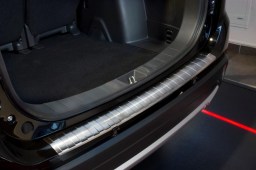 For models with parking sensors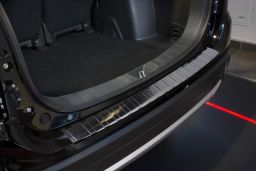 For models without parking sensors