Car body protection
You cannot always prevent dents and scratches from happening. Car Parts Expert supplies car accessories that significantly reduce the chance of damages to your car. You can find these handy products in the categories listed below.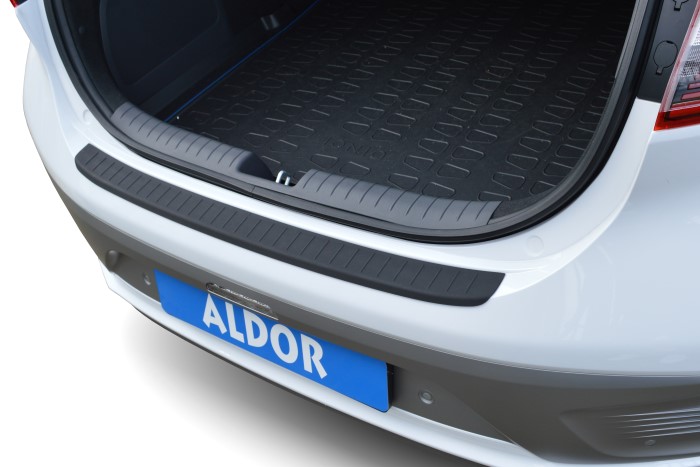 Bumper protectors
A bumper protector prevents damage to your bumper while loading or unloading items in your trunk. The bumper protectors are available in stainless steel and plastic and can be mounted in no time with double-sided tape.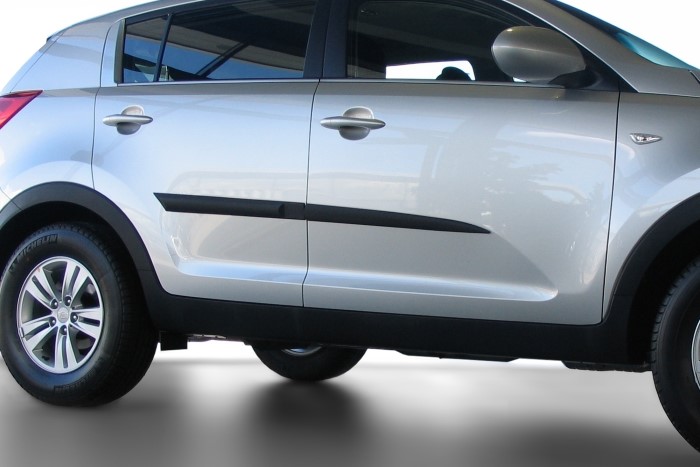 Car door protectors
Car door protectors are functional plastic strips that protect your car against ugly scratches and dents, for example, due to the opening of doors in a parking lot. Additionally, they also give your car a tough appearance.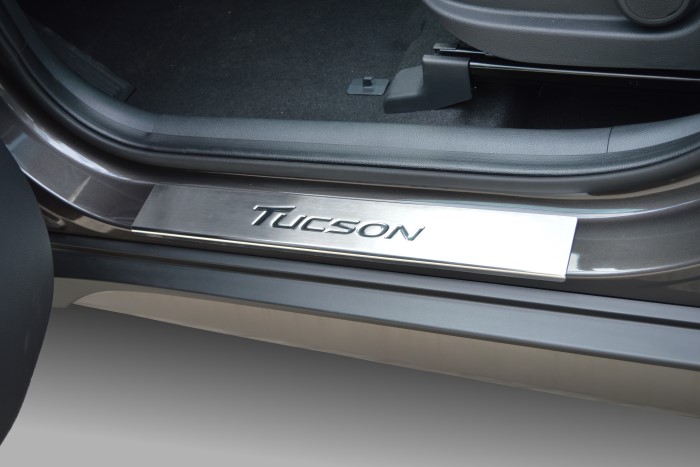 Door sill plates
Door sill plates or entry guards from Car Parts Expert protect the door sills of your car effectively against dents and scratches while getting in and out. Most of our door sill plates are made of high quality stainless steel and give your car an extra luxurious appearance.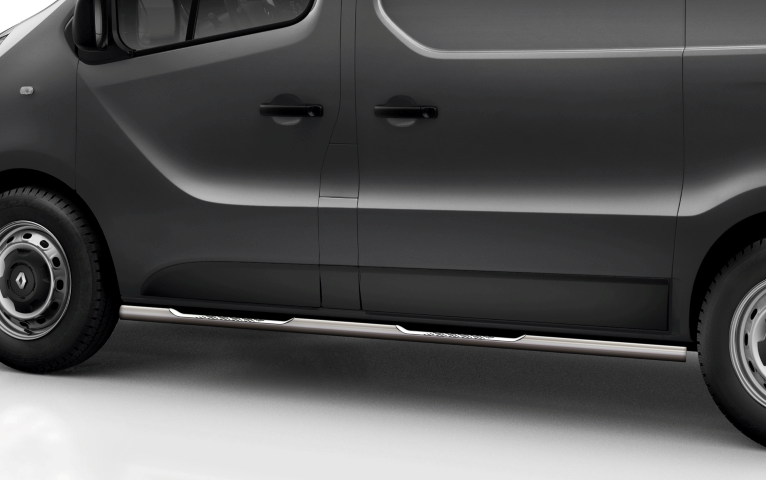 Side bars
The side bars of Car Parts Expert are tailor-made for your commercial vehicle. They are made of high-quality stainless steel and protect the side of the car against costly damage during maneuvering or in case of a collision.