Comfort
Travel more comfortable by car, that's what these products do for you. For example wind deflectors ensure less turbulence/noise when you open the windows slightly while driving. And the car window shades keeps the sun out and ensures that the car does not heat up quickly. Your (small) children will like it!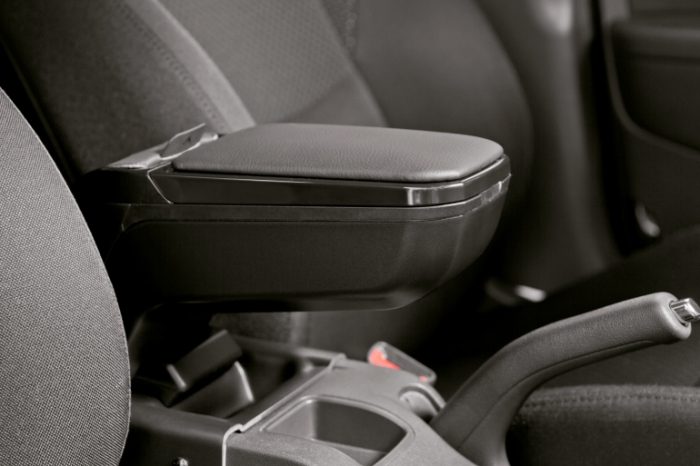 Armrests
An armrest of Car Parts Expert increases the comfort while driving, you easily put your arm on the center armrest. They are custom made per car model and easy to mount on the center console.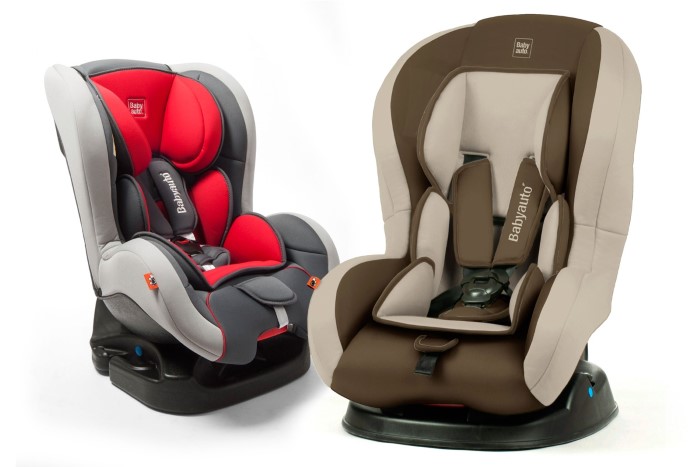 Car seats
The car seats of Babyauto are the best childrens car seats to safely take your child along in the car. The car seats are made of durable material so you can use the seats for a long time and they are suitable for different ages.
Car window shades
With our customized car window shades you can easily keep unwanted sunlight and heat outside the car. With these sun blinds, all car windows are covered, except of course those of the front doors and the windshield.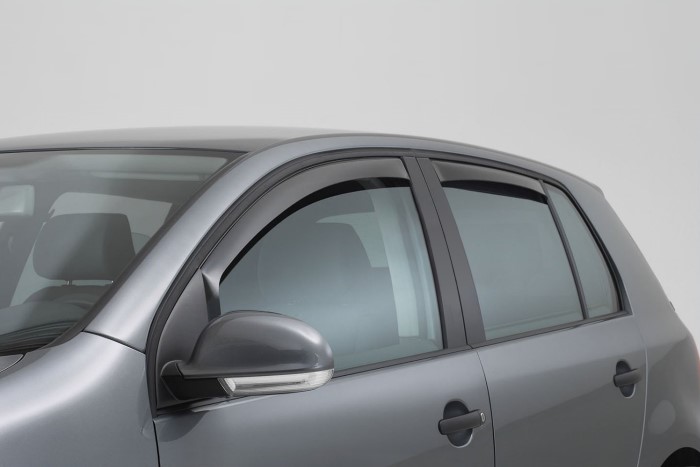 Side wind deflectors
Our side wind deflectors provide protection against wind, rain and snow when driving with partially opened windows. The side wind deflectors are made of high quality acrylic glass and each set is custom made per car model.