Interior
Here you will find the products we offer for the inside of your car. The vast number of products is specially developed for each car model, from a practical point of view, but also to make your car look more beautiful.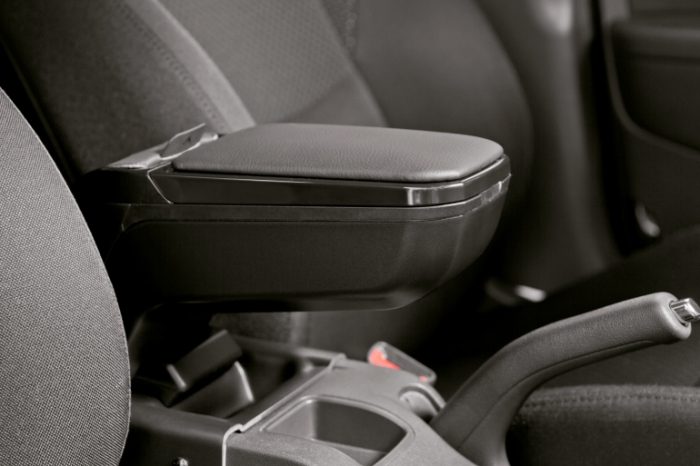 Armrests
An armrest of Car Parts Expert increases the comfort while driving, you easily put your arm on the center armrest. They are custom made per car model and easy to mount on the center console.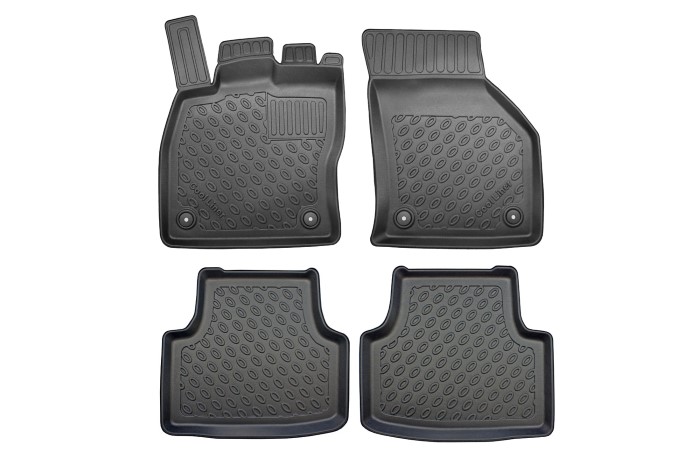 Car floor mats
Car Parts Expert delivers customized car mat sets in two variants; rubber and velour. Rubber car mats are ideal in the autumn and winter periods in wet weather. Velour car mats are often a replacement for the original car mats.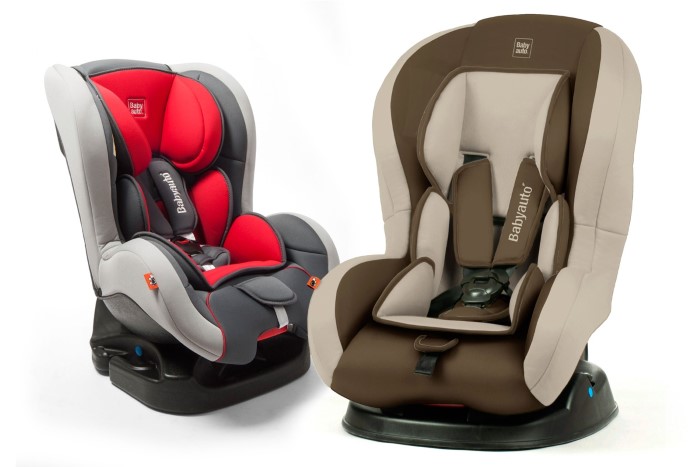 Car seats
The car seats of Babyauto are the best childrens car seats to safely take your child along in the car. The car seats are made of durable material so you can use the seats for a long time and they are suitable for different ages.
Car window shades
With our customized car window shades you can easily keep unwanted sunlight and heat outside the car. With these sun blinds, all car windows are covered, except of course those of the front doors and the windshield.
Dog guards
With a dog guard you can safely transport your pet, but it also protects the driver and passengers from the dangers of unsecured cargo in the boot space. These dog racks or luggage racks are custom made per car model.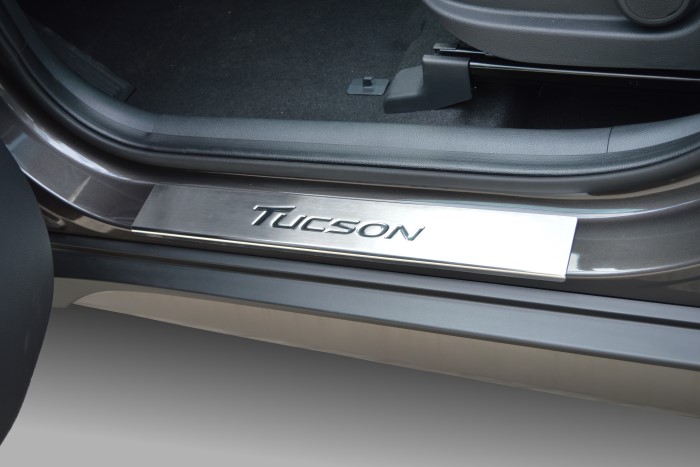 Door sill plates
Door sill plates from Car Parts Expert protect the sills of your car effectively against dents and scratches during getting in and out. In addition, they give your car an extra luxurious appearance.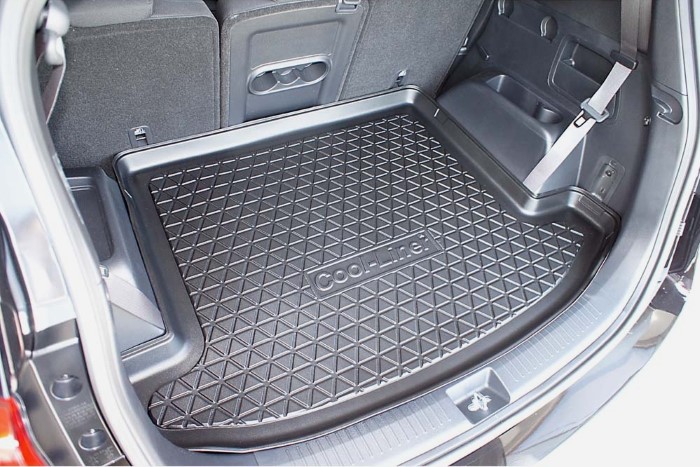 Trunk mats
A trunk mat from Car Parts Expert protects the boot of your car against dirt, fluid and damage. The surface of the mat is completely anti-slip and they have a perfect fit for every car model.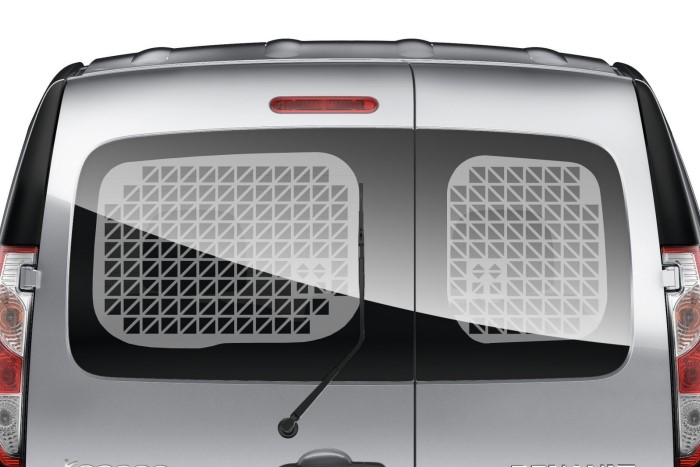 Window guards
These window guards from Car Parts Expert are tailor made for your car. Window guards protect your car against burglary by making access to the cargo space more difficult. In addition, they protect the windows from the inside against toppling or sliding cargo.