Exterior
Here you will find products intended for installation on the outside of your car. Some products are purely aesthetic and give your car a tougher appearance. Others are mainly made from a practical point of view and protect your car against for example dents and scratches.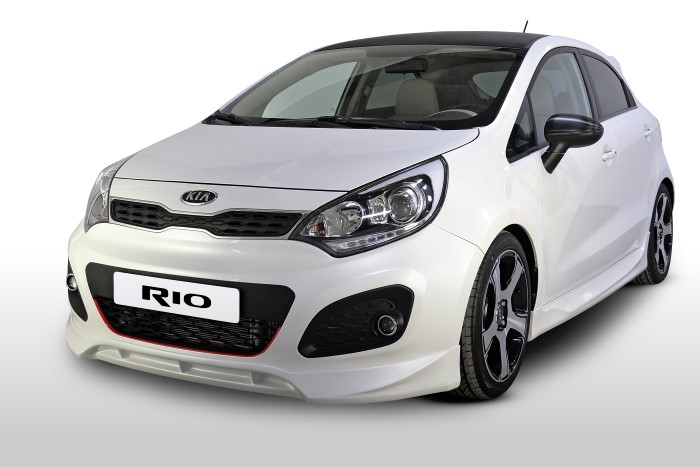 Body kits
A body kit from Car Parts Expert gives your car a sporty appearance. Bodykits consist of a front spoiler, side skirts and a rear skirt. Usually these parts can also be ordered separately.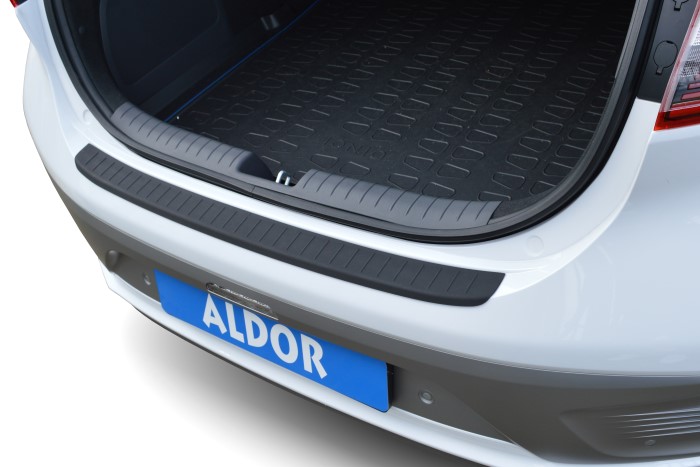 Bumper protectors
A bumper protector prevents damage to your (painted) bumper when loading and unloading items in your trunk. The bumper protectors are available in different materials and can be assembled in no time with the double-sided tape.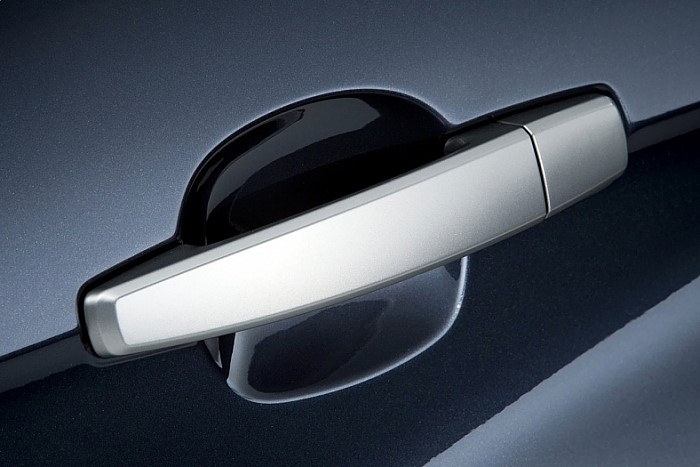 Chrome covers
Car Parts Expert offers a wide variety of mask parts for both the car's exterior as well as the interior to give your car an individual character. Examples: door catch covers, mirror covers, headlight eyebrows, taillight masks, fog light masks, side window trim, grille frames, interior masking parts etc.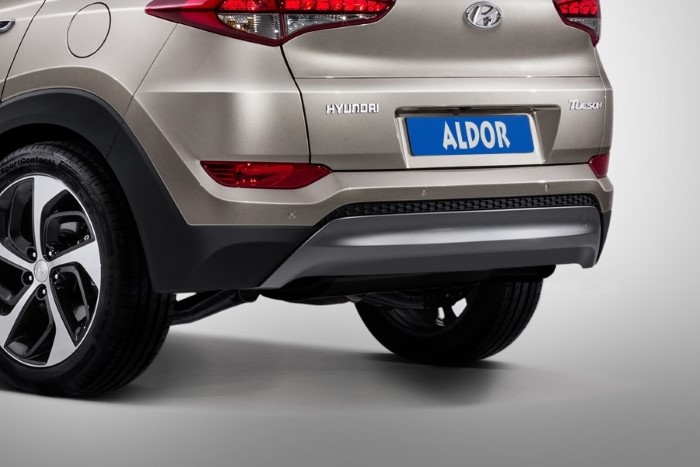 Skidplates
The skidplates from Car Parts Expert give your car a tough appearance. It is a high quality product, generally made of ABS and comes with complete assembly kit and clear installation instructions.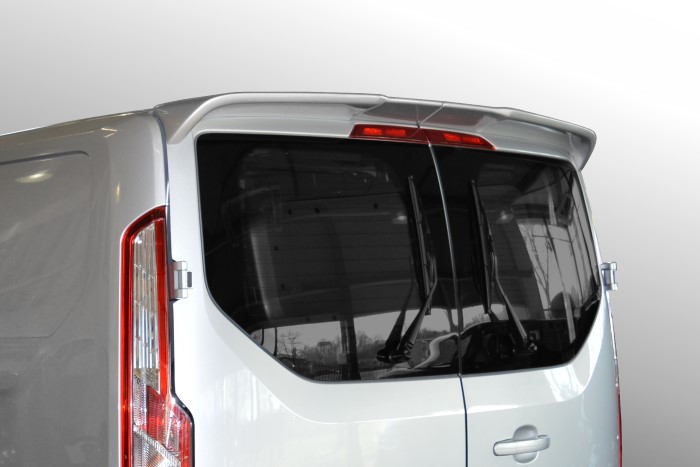 Spoilers
The roof or trunk spoilers of Car Parts Expert are exclusively designed for your car and gives it a sporty look. A roof spoiler also often reduces the turbulence behind the car, thus reducing fuel consumption and reducing pollution on your rear window.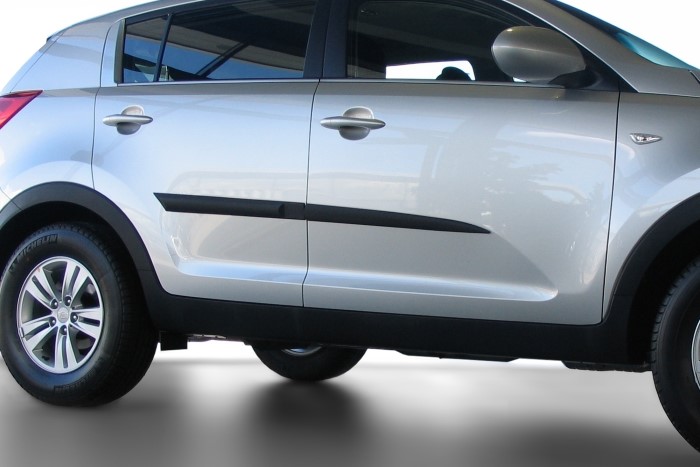 Car door protectors
Car door protectors are functional accessories that protect your car against ugly scratches and dents. Additionally, they also give your car a tough appearance.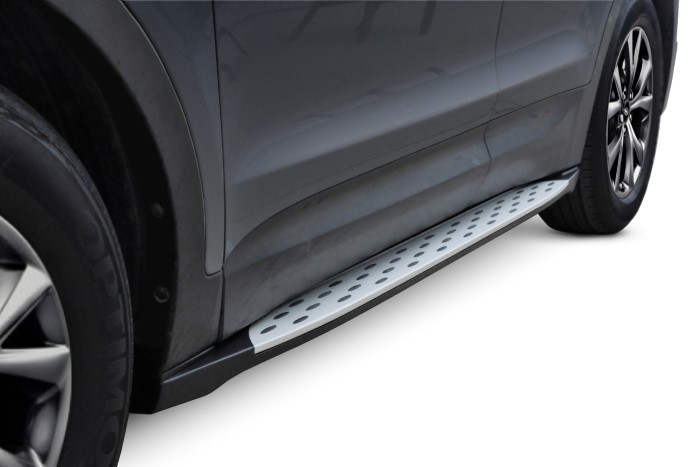 Sidesteps & Pushbars
Sidesteps from Car Parts Expert give your car a tough appearance. They consist out of a black plastic sill cover, in which luxury aluminium boards are mounted. Due to the clever design, the side steps are fully integrated into the look of your car.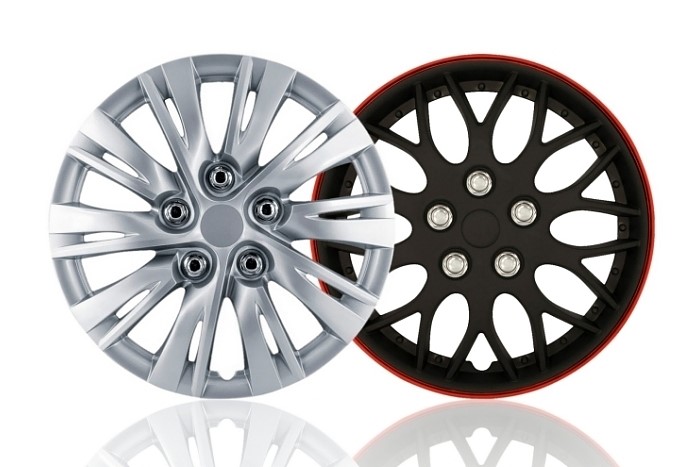 Wheel covers
Our wheel covers give your car a different look and are very quick and easy to fit on your steel rims. The surface is provided with a special coating, so dirt can not easily adhere to the surface.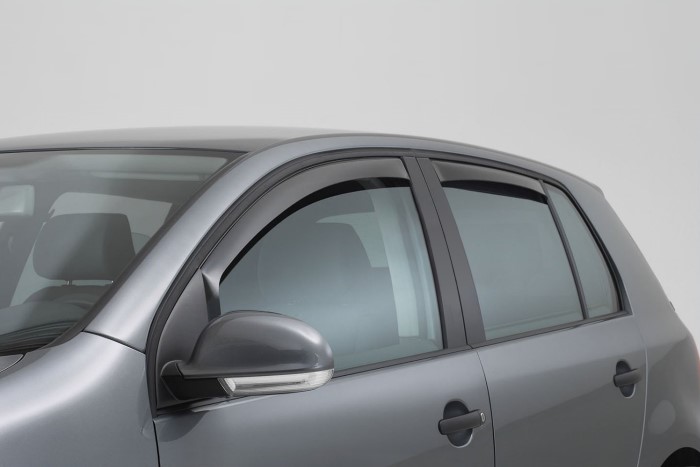 Side wind deflectors
Our side wind deflectors provide protection against wind, rain and snow when driving with partially opened windows. The side wind deflectors are made of high quality acrylic glass and each set is custom made per car model.